The Sweet Setup is a small yet classy website dedicated to apps, but with a twist. Among a number of good quality options, the authors aim to identify the best one: the best weather app, the best e-book reader, and so on. Ulysses had been honored as "The Best Pro Writing App for Mac (and iOS)" on The Sweet Setup, and Shawn Blanc, the site owner, uses Ulysses personally for all his writing and note taking. That's why he wanted to help others learn Ulysses as well and discover everything it's capable of doing.
It's one thing to discover a new feature or shortcut that you didn't know about. It's something else to see how that feature can actually be useful to you so you can take full advantage of it in your own workflow.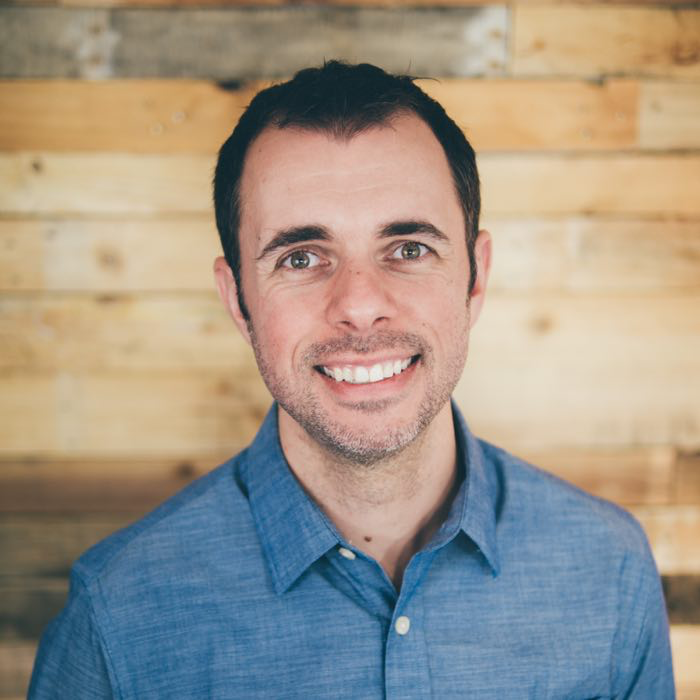 The Sweet Setup's brand-new course "Learn Ulysses" is a series of screencasts, and quickly shows people all the things Ulysses can do while giving them examples of how it could fit into their own workflows. According to Blanc, even experienced Ulysses users can benefit from the course:
Our pilot group consisted of a mix between long-time Ulysses users who write full time for a living, and casual users who occasionally do some writing and note-taking. Everyone who had early access enjoyed the course contents and discovered new features they had not known about as well as new ideas for how to better use Ulysses in their own day to day.
The video tutorials cover Ulysses' structure, using Markdown, publishing and sharing, backup and restore, version control, global search, and more. On top of this, the course contains several interviews with writers — a behind-the-scenes look at how others are using Ulysses in their day-to-day workflows.
"Learn Ulysses" by The Sweet Setup usually costs $29. For its launch it is currently discounted at 20% off (limited time offer, expires September 5, 2017).